We Promise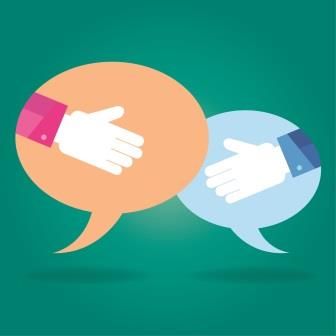 Our commitment to you is that you will receive the highest-quality products and services possible. Your finished pieces will arrive in a timely fashion and at a competitive price. We promise to listen to you and help you achieve your business goals. We will always be there with honest, expert advice and quick, friendly customer service.
We will exceed your expectations.
Guiding Principles
We pride ourselves in all the services that we offer, which include graphic design, offset and digital print, direct mail, and production labels for both machine and hand application. All of the services are carried out in-house, by our talented team of friendly and helpful staff.